Charge at Home
Charge in Public
Charge in Public
To support the green commuting policy of Macau SAR Government, our EV charging network continues to grow across Macau. By analyzing the usage patterns, the distribution of our charging systems will continue to be optimized in the future.
Create Your Account
A CEM eService account is required for using the public EV chargers. Registration is easy and free. All we need is your mobile phone number. Follow the simple steps below if you are not already registered.
Ways to Access CEM eService
To start charging, log into your CEM eService account via one of the channels below. You will be able to command the entire charging process on your mobile phone easily.
Download CEM eService App to access EV chargers, your charging record, charging station locations and more. With this app, you can also manage your electricity accounts anytime, anywhere!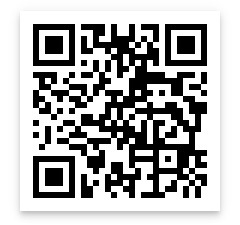 Save storage space on your mobile phone by accessing the EV related features directly on WeChat. Simply follow CEM's official WeChat account and bind your eService account.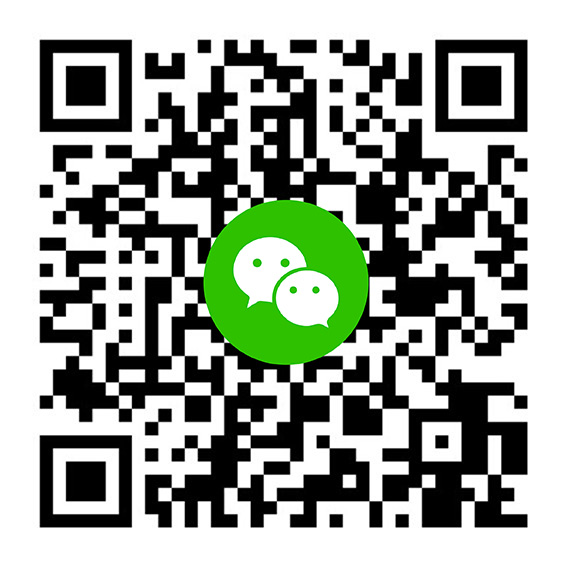 You can also log into your eService account on CEM website.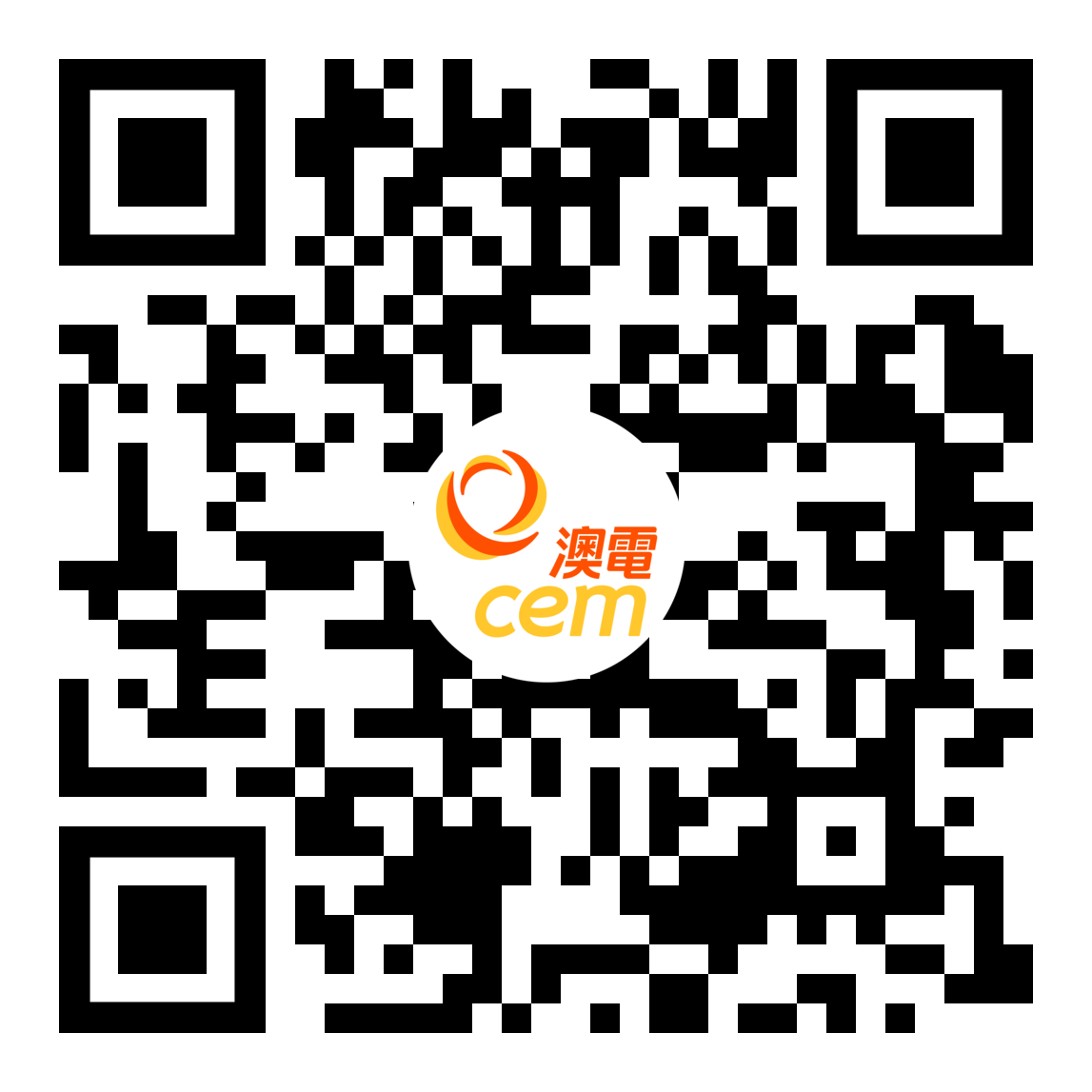 Charge at Home
Private Charging Facilities
CEM further streamlines the relevant procedures for installing charging facilities in private parking spaces, making the application easier.
Get a Connection Evaluation and Suggestion from us first before you do the application
Required subscribed demand in kW (size of your EV charger)
Copy of Immoveable Property Registration Report issued by Macau Land and Real Estate Registry Office (CRPM) (valid within 3 months)
Layout plan of electrical system (indicating the location of building supply point and parking space that require power supply). In case layout plan of electrical design is not available, can provide architecture layout plan instead
In 10 working days for performing feasibility study and site inspection
In another 10 working days for preparing feasibility solution, preliminary design drawing and technical opinion
We will try to provide a simple solution by installing a new "PH" supply point to provide power Otherwise, electrical solution for getting power from the communal electrical installations of your building
Hire an electrical technician to do the Electrical Connection Works and Quotation
Apply a private EV charger contract online or at our counter with the following documents:
ID copy of the car park owner For tenant, also with ID copy of tenant and valid tenancy lease For company/association, also with copy of business/association registration issued within 3 months Copy of Immoveable Property Registration Report issued by Macau Land and Real Estate Registry Office (CRPM) (valid within 3 months) "Purpose of Electrical Installation / Electrical Technician Declaration" and his/her ID card copy Valid Electrical Installation License issued by the Lands, Public Works and Transport Bureau (DSSOPT) under the name of applicant and with respective subscribed demand if the subscribed demand is over 13.8kVA
CEM inform you to "Start" your Electrical Connection Works and we will start our connection works after obtaining Trench Work Permit from IAM
Install meter within four working days, after completion and inspection of customer and CEM electrical works
Refers to free access to the electrical installation